Marine Education Science and Community
Marine Education Science and Community Inc. (MESAC) are local and internationally focused, marine science educators located at Ricketts Point Marine Sanctuary.
We offer a series of inclusive, diverse activities and workshops, both on the land and in the water for the community, offering something for everyone!
————————————————————————————————————–
Ricketts Point Sanctuary 20th Anniversary,
Interview with Marine Care President, Beth Jensen by Ray Lewis September 2022.
MESAC has a vibrant, engaged and highly educated Committee. Please feel free to email these individuals if you have any queries or contributions (see Committee and Contact page)
For General Enquiries please contact us at:  MESACoffice@gmail.com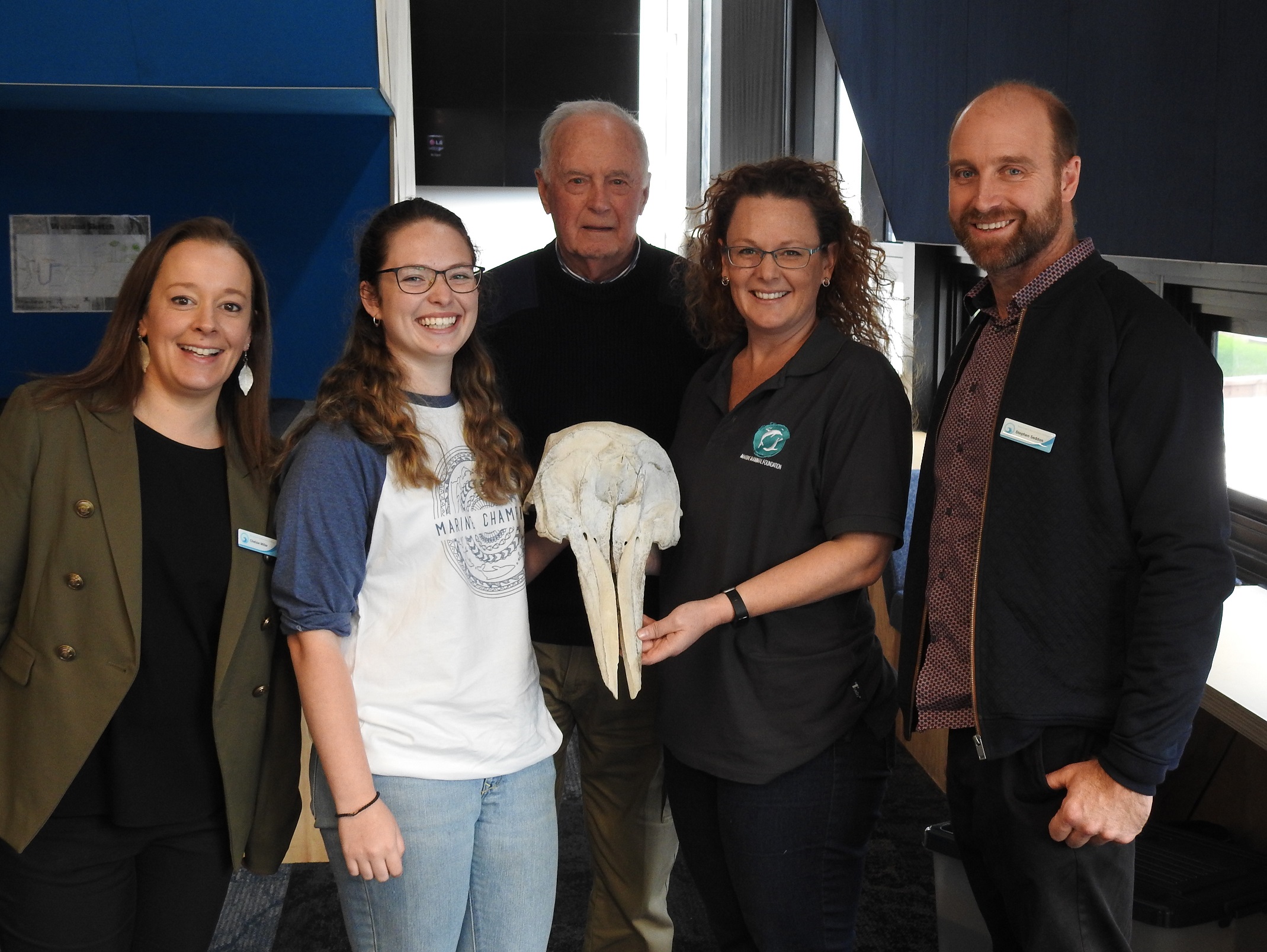 MESAC publishes many books, DVDs, articles and newsletters for the marine enthusiast, citizen scientist, snorkeler, beach-comber, rock pool rambler, for adults and children alike.